Make McLean Today your go-to source for the latest information on the activities and events, goods and services offered right here in our hometown. While its primary focus is the economic center of McLean in the downtown corridor, it will include activities and events throughout all of McLean.
McLean Today is striving to connect you with all the great reasons to explore, connect, talk and make a difference here in McLean. Let us know what you want to know more about at contact@mcleantoday org.
Upcoming Events
Activities, events and entertainment featured on the McLean Today website may be adjusted or canceled based on current conditions and/or the operating status of the host organization. Please call or check their websites for scheduling updates.
All Events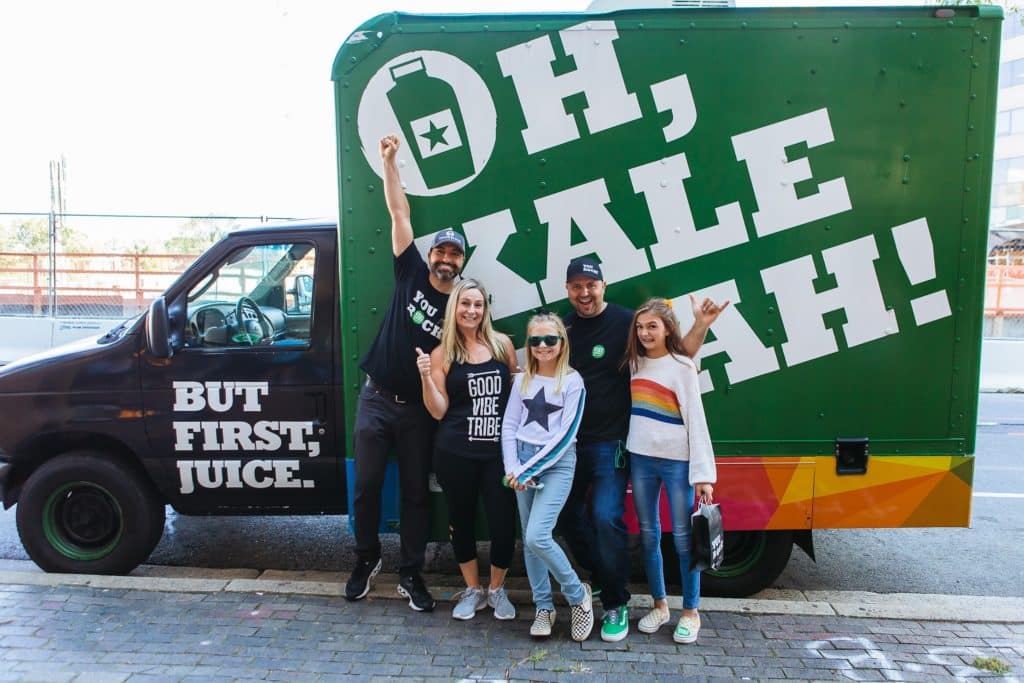 Meet the people who live, work and make a difference in McLean
Talk: https://mcleantoday.org/category/talk/
Get to know the people behind the restaurants, schools, sports organizations, small businesses, nonprofits and theaters in McLean. Know someone we should interview? Tell us at contact@mcleantoday.com.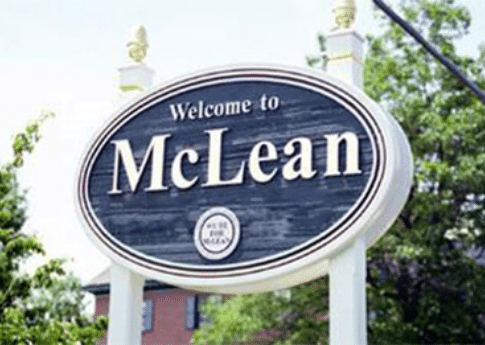 Follow us on social media! Instagram: @mclean_today Twitter: @Mcleantoday Facebook: McLean Today