McLean Today
Let us show you all the great reasons to Exolore, Connect, Talk and Make A Difference right here in McLean, Virginia. If there's something you want to share with us or want us to share with you, reach out at contact@mcleantoday org.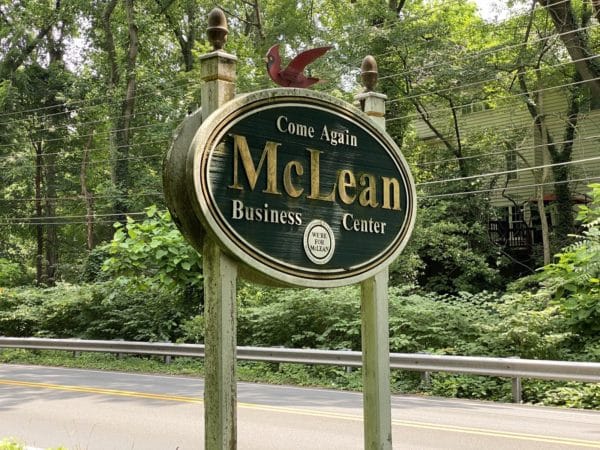 Upcoming Events
Activities, events and entertainment featured on the McLean Today website may be adjusted or canceled based on current conditions and/or the operating status of the host organization. Please call or check their websites for scheduling updates.
All Events
McLean Project for the Arts signature program ArtReach brings the power of art to Fairfax County Public Schools, as well as Senior Communities.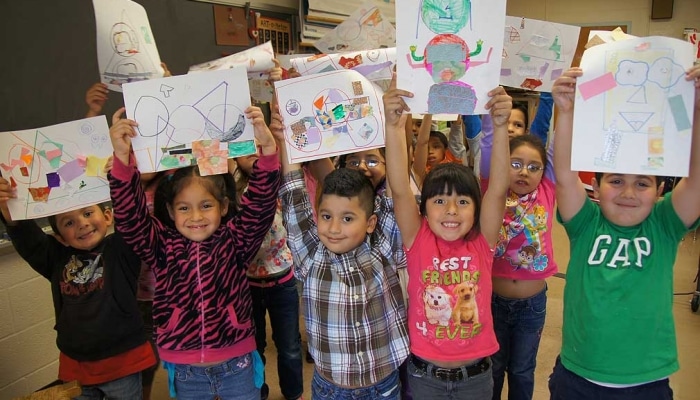 Meet the people who live, work and make a difference in McLean
Talk: Lori Carbonneau
McLean Project for the Arts' Executive Director
Get to know the people behind the restaurants, schools, sports organizations, small businesses, nonprofits and theaters in McLean. Know someone we should interview? Tell us at contact@mcleantoday.com.
Follow us on social media: : @McLean_today : @McLeantoday : @McLean Today