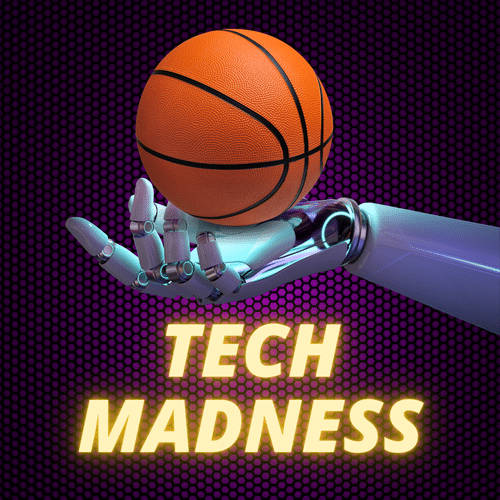 Things are going to get real at Tech Madness! The future is now — are you ready for the Big Dance? 
It's no secret that technology has had a profound impact on nearly every aspect of our lives. It is also changing the way homes are built and renovated. From new construction methods to smart home devices, technology is making home renovation more efficient, less expensive, and less time-consuming.
Tilt the odds in your favor. Get an edge by learning from the experts about choosing and installing connected smart home technology. Harness technological advances on design and scheduling software, as well as other business solutions, to take your business "into the next bracket." Try out products first hand and find out what new products are on the horizon.
Date and Time
Tuesday Mar 21, 2023
4:00 PM – 7:00 PM EDT
Location

1960 Chain Bridge Rd
McLean, VA 22102
Fees/Admission
$25 / attendee
Exhibitors, please contact Debbie Cain to reserve your space
Connections@promidatlantic.org
Website
Contact Information
Director of Events Debbie Cain
Send Email
To reserve your exhibitor table please contact Debbie Cain at connections@promidatlantic.org.