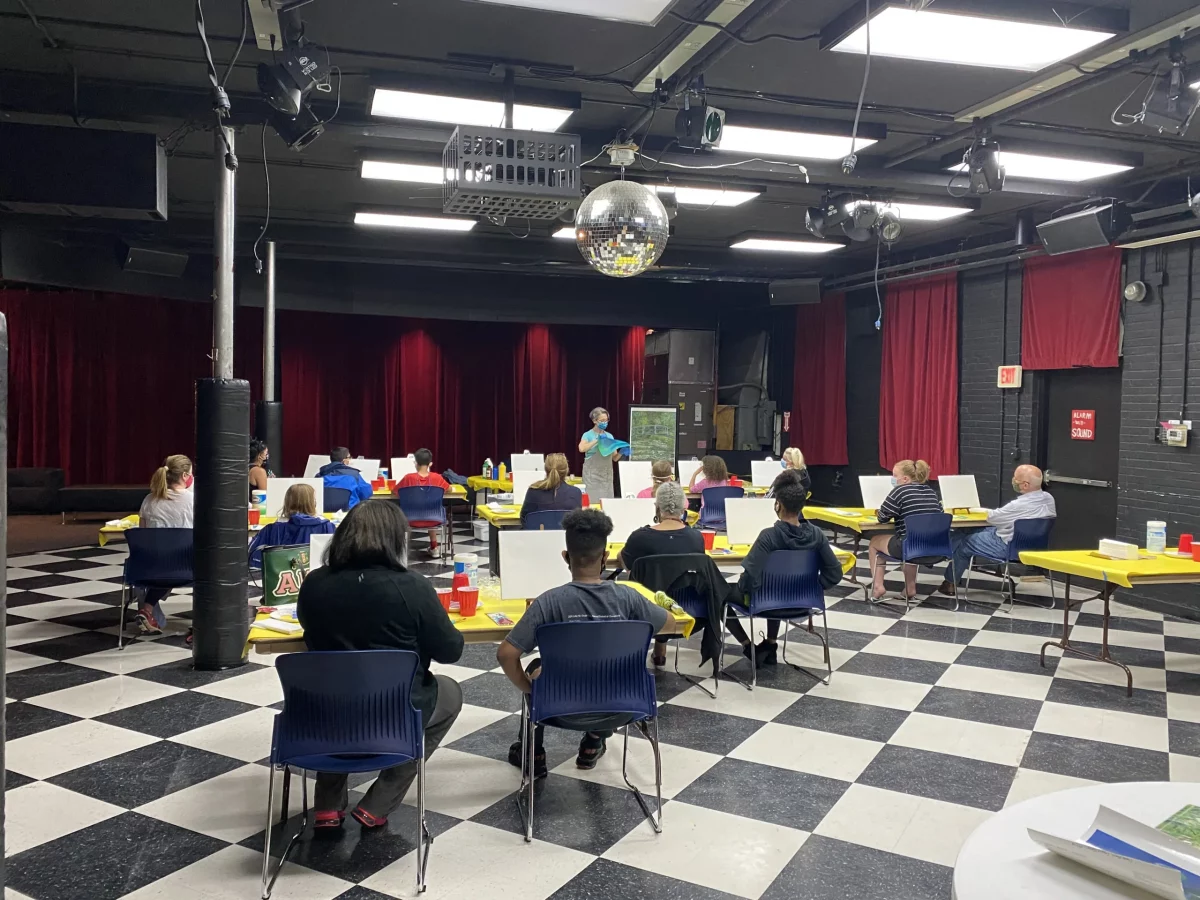 Parents & Children

Friday, Feb. 10, 7–9 p.m.


Activity No. 4706.323


$10 per person. Preregistration is recommended.


Whether you are a beginner or an expert, love snacks or want to get your hands dirty with some paint, come on down to the Old Firehouse for our Snack & Paint night! Led by a professional art teacher, this activity encourages families to work together to create their own masterpieces while having tons of fun. All materials and snacks are included in the fee.