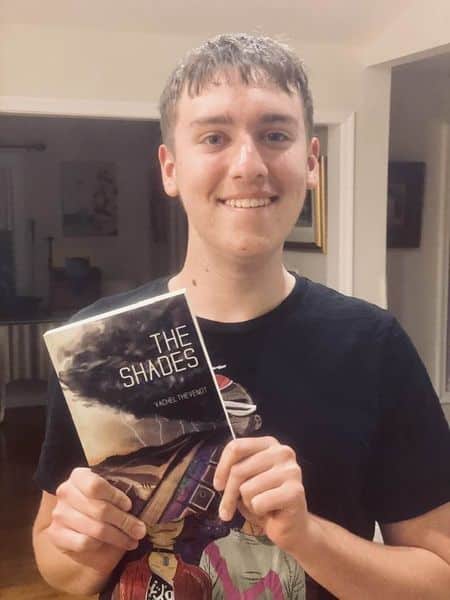 McLean high school senior, Vachel Thevenot, will have his second full-length novel published on December 23. It might make a nice holiday gift for the science fiction fans in your life.
The new book, The Shades, is about is a a mysterious boy without a face who uncovers the truth about something even more mysterious — an annual, planet-engulfing storm that forces the inhabitants of Manim to evacuate the planet. If someone stays behind, they vanish without a trace.
Thevenot, who has just applied to seven of the top astronautical engineering programs in the U.S., is planning to become rocket scientist, literally.
Pre-order your copy of The Shades on Amazon here: theshadesbook.com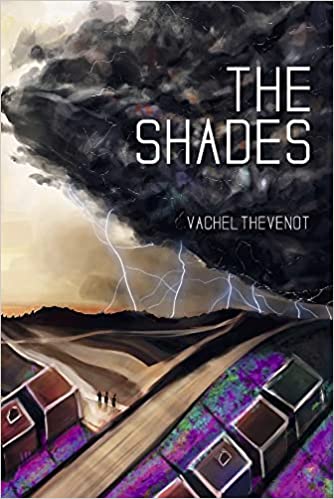 Thevenot's first book, which came out when he was a sophomore, is the science fiction novel, Legends of Tess: Wild World.