McLean Project for the Arts: Workshop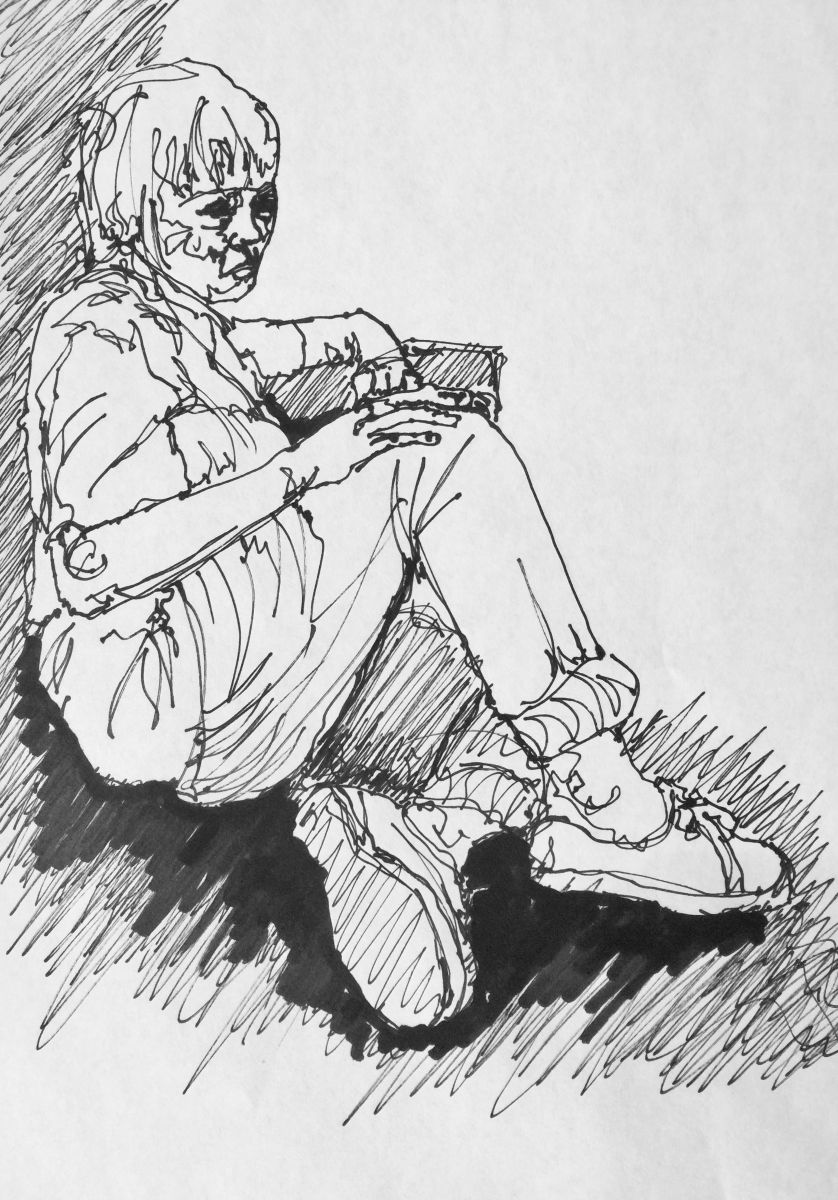 The Joy and Freedom of Contour Drawing full day workshop
A full day workshop —The Joy and Freedom of Contour Drawing, with the MPA's new instructor, Deirdre Saunders takes place on November 19 from 10 a.m.-3 p.m. Visit MPA's website to secure your spot in Deirdre's Nov. 19th workshop.
Saunders will share her approach to her work, her intention and make a case that that "there is nothing that this pigment in its precision pointed stick, can't do or that oil paint could do better."
Open to all skill levels! If you want to make better drawings, this workshop is for you! If you've ever thought of taking an art class with your teenage child, this is could be a fun bonding opportunity! Fundamental contour drawing techniques, primarily in pencil and pen will be taught, as well as more advanced contour drawing exercises that include color and design techniques. Contour drawing is a continuous line drawing that describes the outermost edges of a form, as well as dramatic changes of plane within the form. You need very few materials for this workshop. Subjects will include still life objects, the human form, landscape, and photographic references.
Ages 13 and up!
Please bring a bag lunch!
1 lessons @ 5 hrs., $160
Sat, 11/19 10am-3 pm
Supply List