McLean Art Society: "Spring into Art" Show and Sale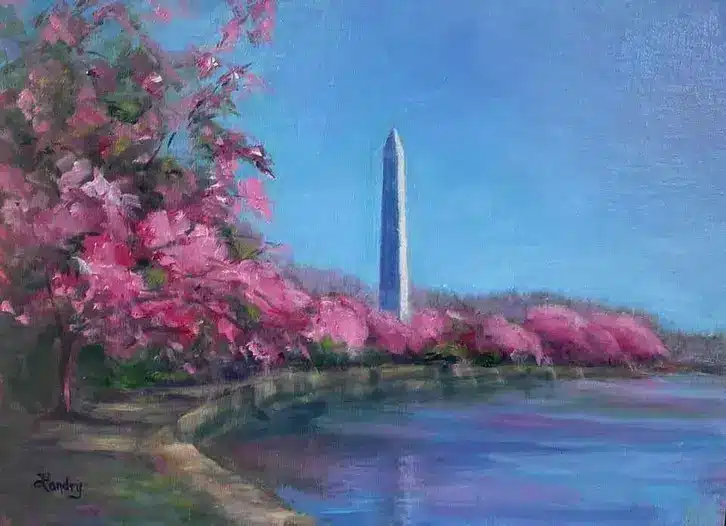 McLean Art Society is thrilled to feature 25+ talented artists of the McLean Art Society at this year's "Spring Into Art" Show and Sale on May 12–14 at Church of the Covenant in Arlington. With a wide variety of art genres on display —including oil, watercolor, pastel, and acrylic paintings, as well as sculptures, artists' cards, and more— this show is the perfect place to find a unique and beautifully crafted gift for Mother's Day or Father's Day — or that special something to enhance a table, wall, or shelf at home — all while celebrating and supporting local artists.
McLean Art Society was founded in 1955 and continues to draw working artists, hobbyists, beginners, and connoisseurs who value how art can enhance life. The Society offers regular workshops and demonstrations by renowned local artists.
A reception will take place on Friday, May 12th from 5–8 pm, during which awards will be announced by Gavin Glakas, a nationally acclaimed portrait artist who will judge the works on exhibit. This event is free and open to the public.
The times of the show are as follows:
• Friday, May 12th, 5–8 pm (includes awards reception)
• Saturday, May 13th, 10–4 pm
• Sunday, May 14th, 10–2 pm
Location: Church of the Covenant is located at 2666 North Military Road, Arlington VA. To access parking, take the immediate right turn by the Church to go to the lower level leading to Exhibition Hall.InterestedReplyShare