MCA: Senior Safety Summit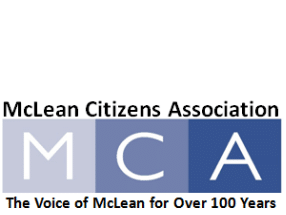 The McLean Citizens Association (MCA) and the McLean Community Center (MCC) host a Senior Safety Summit to learn about public safety topics, including: Community Risk Reduction Search and Rescue — Missing Persons; Financial Crimes against Senior Citizens; Romance Scams Business Scams Crime Prevention and Safety

Wednesday, April 26, 2023: 10 a.m. to 12 p.m.
McLean Community Center Community Hall
1234 Ingleside Drive, McLean
Registration is not required.
Admission is FREE. All are welcome to attend: Seniors, Parents, Caregivers and Family Members For more information, visit the Mclean Citizens Association website.