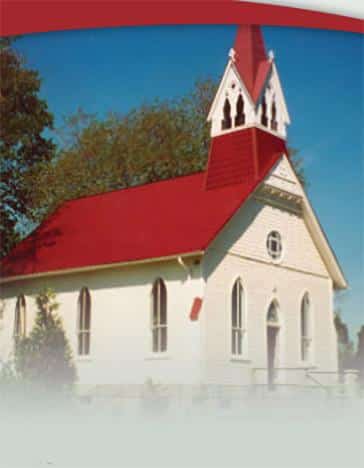 Friends of Pleasant Grove
Free Film Screening




The Friends of Pleasant Grove Present:
A Free Screening of the Documentary
"Finding Fellowship"
Saturday, April 22, 3-5 p.m.
Historic Pleasant Grove, 8641 Lewinsville Rd.


Historically Black Pleasant View Methodist Church integrated with two neighboring white churches in Montgomery County, Md. during the tumultuous times of 1968. That same year, Pleasant Grove's congregation took a similar path in McLean, Va. "Finding Fellowship" tells Pleasant View's story through the eyes of its last surviving members. Filmmaker Jason Green will introduce the hour-long film and lead congregants and descendants of Pleasant View and Pleasant Grove in a discussion and Q&A after the screening.


Join the friends for a moving and enlightening afternoon.