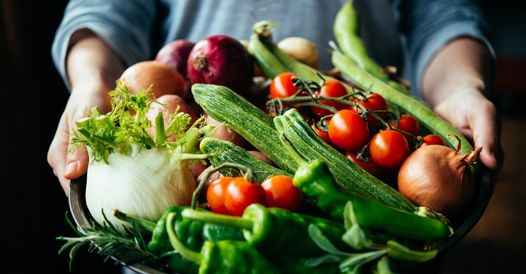 Women's Club Kitchen & Garden Tour
The Woman's Club of McLean is holding a Kitchen and Garden Tour on Thursday, April 27 to benefit the McLean Volunteer Fire Department.
Proceeds from the benefit will be used to help the fire department, which celebrated 100 years of service to McLean in 2021, buy a new ambulance.
Kitchens and gardens on Ballentrae Farm Drive and Countryside at Holyrood Drive are among the sites that have been selected for the tour. The tour will run from 10 a.m. to 3 p.m. on April 27. The rain date for the event is Friday, April 28.
Tickets to the Kitchen and Garden Tour can be purchased online by credit card for $35, or by cash or check for $30 by visiting one of these businesses:
Tickets can also be purchased for $35 the day of the Kitchen and Garden Tour.