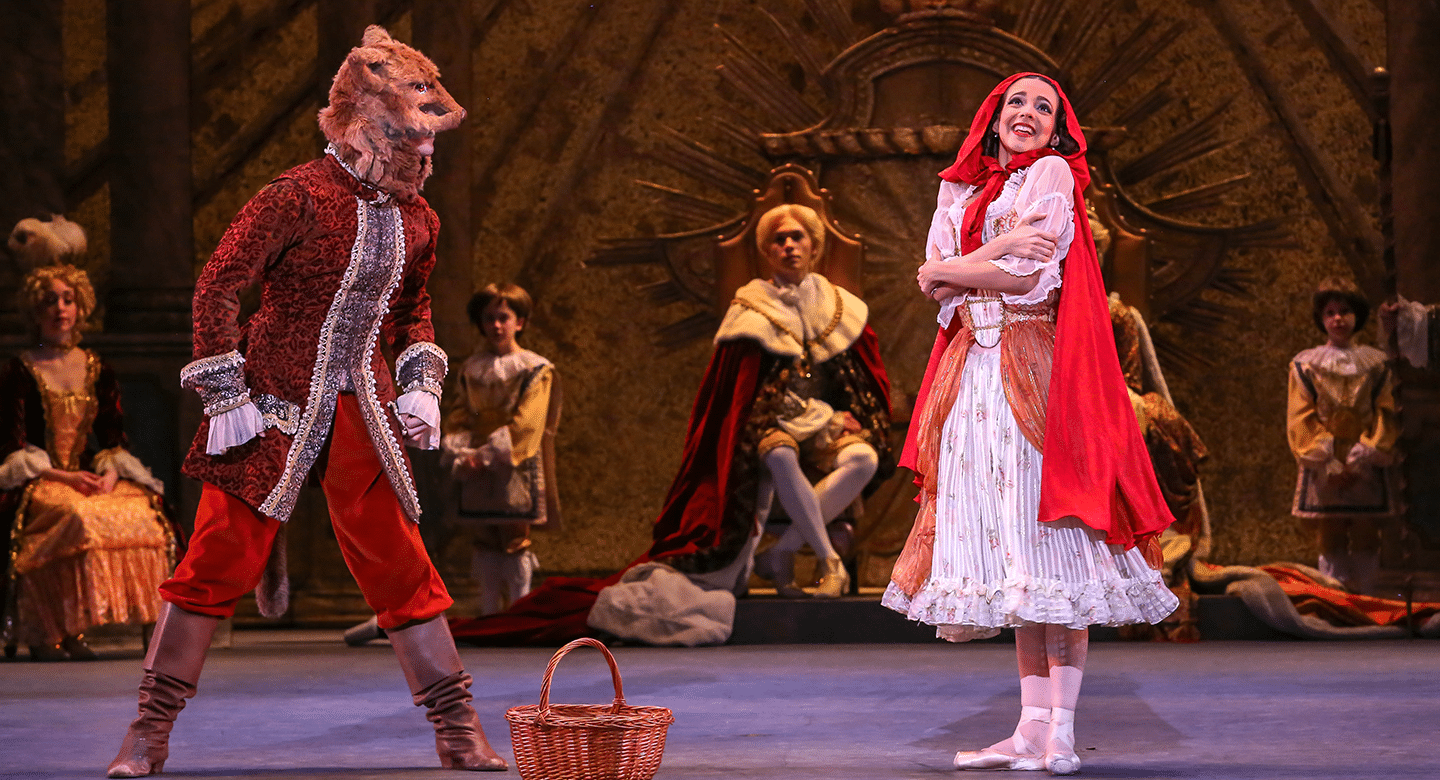 The Washington Ballet Presents Aurora's Wedding
Join us for a 90 minute family friendly performance featuring Act III of The Sleeping Beauty. Fans of Puss-in-Boots, Red-Riding-Hood, Princess Florine and all the classic characters will be delighted by this magical menagerie. Plus, TWB will perform Balanchine's Theme & Variations, the iconic classic ballet for new & seasoned fans alike.
Become a 2022/23 Season Subscriber and save up to 15% on tickets!