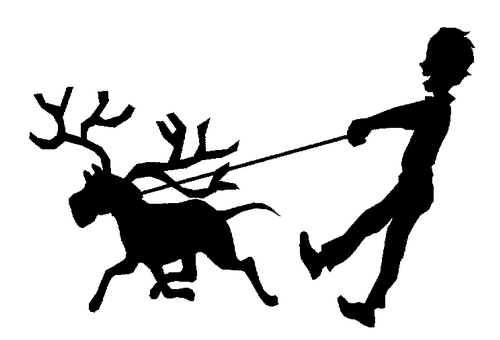 The ReinDog Parade
Now's your chance;
The ReinDog Parade was ironically postponed to Saturday the 10th due to, you guessed it, "rain".
Come join the Greater McLean Chamber of Commerce 25th annual
"ReinDog Parade" this coming Saturday the 10th of December.
Dress your dog up in Full ON holiday garb and participate in one of the funniest events to happen in downtown McLean, VA.
 Langley Shopping Center (in front of Flowers & Plants, etc). Dress up your pooch and parade for prizes!
Hope to see you there.