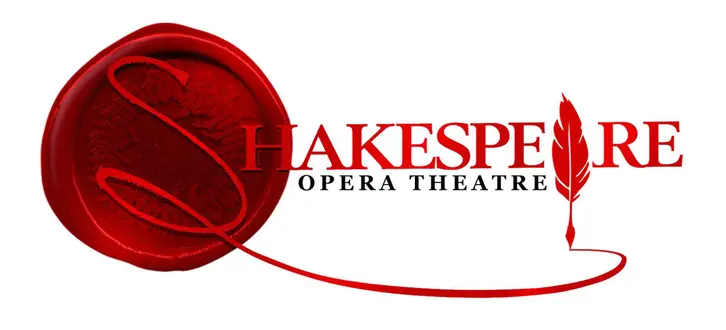 Shakespeare Opera Theatre presents presents Vive la France!
Bring all your Valentines to Shakespeare Opera Theatre's unique French Revue featuring music and commentary from French composers, poets, and philosophers, and those who knew them. Fun for all ages, playing February 11, 12 & 19, 2023.
Shakespeare Opera Theatre is a professional performing arts company combining the best of classical theater with classical music. SOT attracts the finest performers from all over the US who come together to offer unique takes on timeless masterpieces.
Appropriate for all ages.
In English and French.
Running time approximately one hour and forty minutes, including one intermission.
Tickets: https://shakespeareoperatheatre.com/product/vive-la-france-021123-7pm/