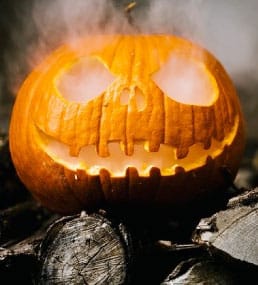 Old Firehouse's Festival of Frights and Trunk or Treat
Calling all families of ghouls and goblins! Come join the Old Firehouse (in your best Halloween costumes) for a night of live music, games, food, contests and tons of candy!
Help Us and Have Fun! Families who wish to volunteer them- selves and their vehicles for Trunk or Treat can submit an email request to oldfirehouse@mcleancenter.org. Please include your name and your trunk theme and submit your request by Friday, Sept. 30. Volunteer hours are 4:30–10:30 p.m. Each family will receive candy to distribute to the trunk or treaters. Volunteer spots are limited.