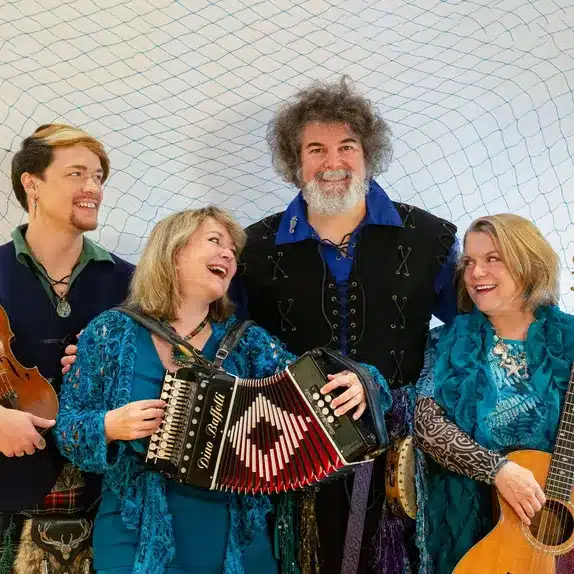 MCC Summer Sunday Concert in the Park : Ocean Celtic Quartet
The ancient Irish festival of Beltane (May Day) signaled the end of winter and the coming of spring. Come hear Washington, D.C.'s award-winning Folk and Celtic ensemble, the Ocean Celtic Quartet, in a program of traditional and original music celebrating the return of the Sun and the greening of the land. Bring a picnic, your mom, your dog, and your dog's mom to this free concert in McLean Central Park's Gazebo.
Rated all ages. Running time: approximately 90 minutes.