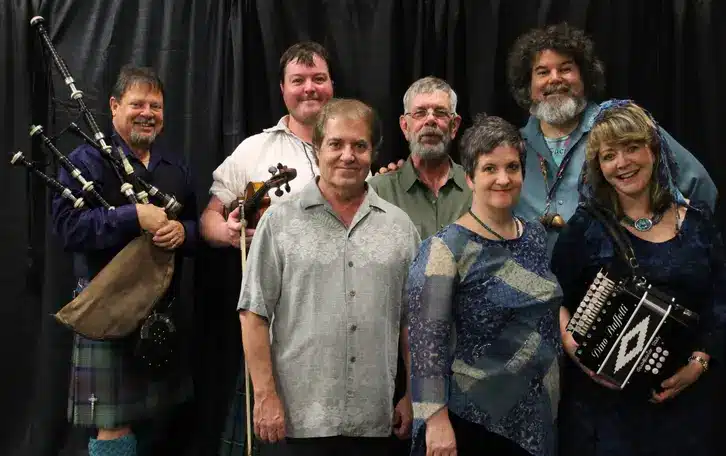 Jennifer Cutting and OCEAN Orchestra
"The Lusty Month of May"
Saturday, May 13, 5 p.m.

McLean Central Park, 1468 Dolley Madison Blvd., McLean, Va. 22101
Free admission. Free parking at Dolley Madison Library and McLean Community Center. Bring a picnic and chairs.
The ancient Irish festival of Beltane (May Day) signaled the end of winter and the coming of summer. Come hear the celebrated Celtic band in a program of traditional and original music. OCEAN's soaring vocals, fiery fiddle tunes and rollicking button accordion will have your heart swelling and your toes tapping, while you sing along with songs that stretch back for centuries.