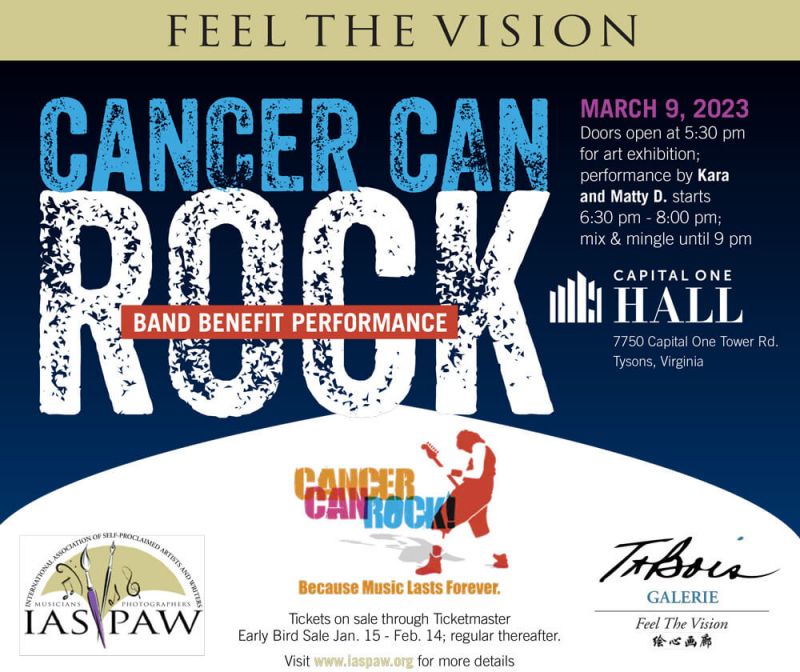 Cancer Can Rock Benefit
Cancer Can Rock Benefit for musicians with aggressive cancer.
Art exhibition; meet and mingle; band benefit performance.
Featuring the talented Kara and Matty D!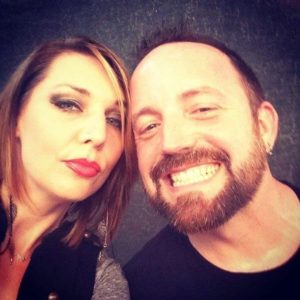 For show details/tickets:
Jim has been in the Recording world for 35 years. He has worked with a wide range of musicians, from Meredith Brooks; Madonna, Butch Walker, All Time Low to George Benson.
In 2001, Jim was diagnosed with terminal brain cancer. After surviving the diagnosis, Jim started Cancer Can Rock to try and give a bit of hope and enjoyment to musicians fighting Cancer. Now going on 22 years of survival, Jim is firmly dedicated to Cancer Can Rock's mission and results. For details: cancer can rock