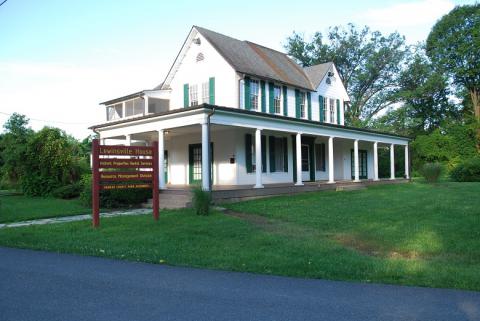 Bug Fest at Lewinsville Historic House
Are you a bug enthusiast? Do you have a passion for creepy-crawly creatures? Lewinsville Park is featuring Bug Fest on Saturday, Oct. 22, 2022 from 10 a.m. until 2 p.m. The entire family will love this program designed to appeal to learners of all ages who love insects!
Bug Fest features exciting, creepy bug-themed programs, activities and demonstrations. Join an insect safari, explore live insects, observe insect collections, roll logs to find bugs, play in soil stations, go for a bug walk, conduct bug experiments and even make your own bug! You can also use technology to explore the world of insects.
So, buzz on over and come help us celebrate the un-bee-lievable and mite-y ways bugs make an impact on our world every day! Preregistration is required. For more information, call Sarah Oberther at 703-324-8671 or email her at sarah.oberther@fairfaxcounty.gov.