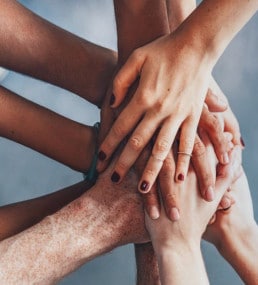 American Red Cross Blood Drive
McLean Community Center is helping the American Red Cross with Diverse Blood Donations!
Blood Drive hours are 9 a.m. to 3 p.m.
It is urgent for donors of all ethnicities to support patients in need!
McLean Community Center, an agency of Fairfax County Government, is located at 1234 Ingleside Ave., McLean, Va. 22101
Join us and support the community with your lifesaving blood donation. All donors will receive a $10 Amazon Gift Card via email. For an appointment, click here or visit www.redcrossblood.org and enter sponsor word: HEARTOFGOLD or call 1-800-RED CROSS (1-800-733-2767). Eligibility Questions: Call 1-866-236-3276. Questions? Contact Melanie Hurley at melanie.hurley@heartogold.org.