The Old Firehouse Teen Center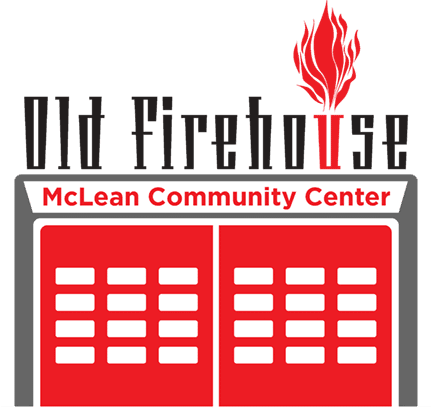 The Old Firehouse (OFC) is an award-winning facility; the first of its kind in Fairfax County. We provide a safe atmosphere for 5th-7th graders to participate in recreational activities and personal development. Professional and experienced staff members organize and facilitate fun activities that appeal to youth. Teens can enjoy their time at the Center all year long by participating in the After School Program, Friday Night Activities, School Break Trips, Summer Camp, and special events such as the annual Block Party.

The Center also partners with community groups such as Safe Community Coalition (SCC), the Traveling Players Ensemble, Georgetown Learning Center (GLC), Specially Adapted Resource Clubs (SPARC), and the Lewinsville Senior Center (LSC) to provide the community with expanded program offerings.
Mission
---
To provide a physically and emotionally safe environment for our participants while offering diverse recreational programming which encourages the exploration of new life-long leisure pursuits, delivered in a manner that fosters personal growth and helps prepare participants for the real world.
OFC Values
---
Integrity
Passion
Accountability
Continuous improvement
Financial Stewardship
Respect
Team work
Positive energy
Quality services
Exceptional Customer Service>
Agility
Join today. Check out our Membership benefits!
Read OFC's monthly newsletter.
OFC & MCC Refund Policy