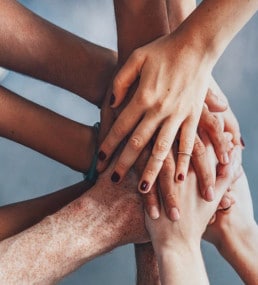 Blood Drive: McLean Fire Department
As blood supplies in Northern Virginia and the Washington, D.C., area remain low, the McLean Volunteer Fire Department is teaming up with Inova Blood Donor Services again to hold a blood drive on July 28.
The Inova bloodmobile will be located in the fire department's lower parking lot, at 1455 Laughlin Avenue in McLean.
The blood drive will run from 1 p.m. to 5:30 p.m. on Friday, July 28. The public can visit the Inova website to schedule an appointment to donate blood at the fire department.
The American Red Cross said it is continuing to see a concerning trend as blood donations are being sent to hospitals faster than they are coming in.
On June 20, Inova Blood Donor Services implemented recently released U.S. Food and Drug Administration guidance for assessing blood donor eligibility using a set of individual risk-based questions to reduce the risk of transfusion-transmitted HIV.